The Department of Obstetrics and Gynecology at Duke University School of Medicine is a robust, multidisciplinary academic department dedicated to advancing the care of women through research, education, and patient care. Our department has been a valuable resource for women's reproductive health, since its founding in 1931. Today, we are at the forefront of women's reproductive health care and making innovations to better our community, patients, trainees, faculty, and health care as a whole.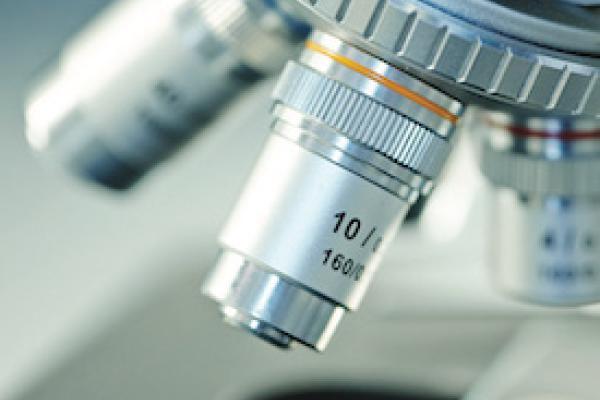 Research
Duke Obstetrics and Gynecology has a wide-range of sub-specialty focused basic, translational and clinical research programs that enhance the health and quality of care for women. We are a March of Dimes Prematurity Research Center in collaboration with Northwestern University and University of Chicago.  The research team at Duke Obstetrics and Gynecology is committed to improving women's health with impactful research.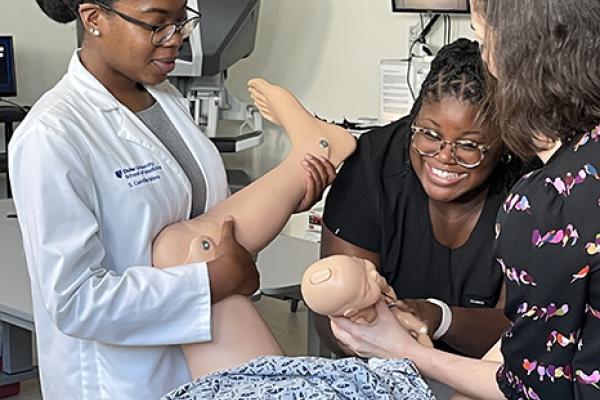 Education
Duke Ob/Gyn has long tradition of excellence in teaching the next generation of ob/gyn specialists and subspecialists. We offer board-certified ob/gyn fellowship programs in gynecologic oncology, maternal fetal medicine (MFM), reproductive endocrinology and infertility (REI), and urogynecology and reconstructive pelvic surgery, one of few in the country with this designation.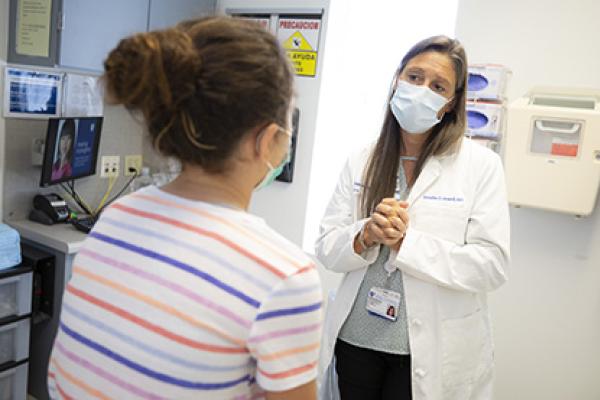 Patient Care
We offer a full range of specialty and subspecialty care from routine medical screenings and prenatal care to gynecologic surgery, oncology and reconstructive services.