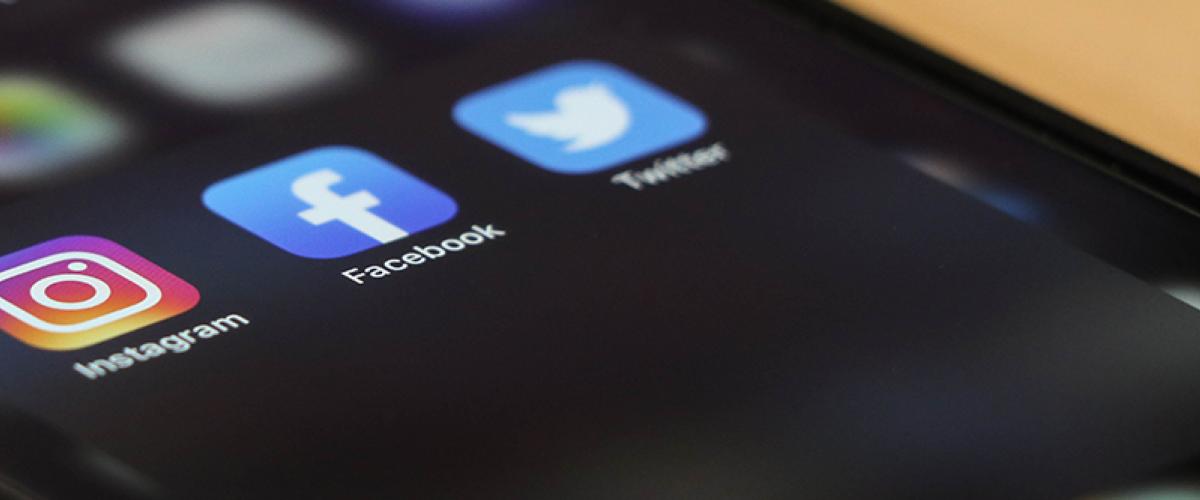 Recruitment Innovation Corner
The Discover Duke Research Facebook page is now back up and running as Duke Clinical Research. The Duke Clinical Research Facebook page has been a popular tool utilized by study teams to recruit research participants. Study teams can utilize this page to post study recruitment materials for free or run ad campaigns for as little as $10 a day.  
Study teams can use Facebook and Instagram to share information about Duke research and studies, including:  
Study results  
Stories about completed and ongoing studies  
Interviews, profiles, and stories about our research staff and teams  
Information and resources from trusted and reliable sources  
Follow, like and share the new page. By doing so, you will stay up-to-date on our latest research, news, and events and help reach a wider audience for recruitment.
Study teams looking to promote their research studies can schedule a social media consultation by filling out a REDCap survey.
Contact the DCRI for any of your research needs!  It can help you develop engaging eConsents, MyChart messages, websites, engagement letters, research notices, and more!
Follow Duke Clinical Research on Facebook