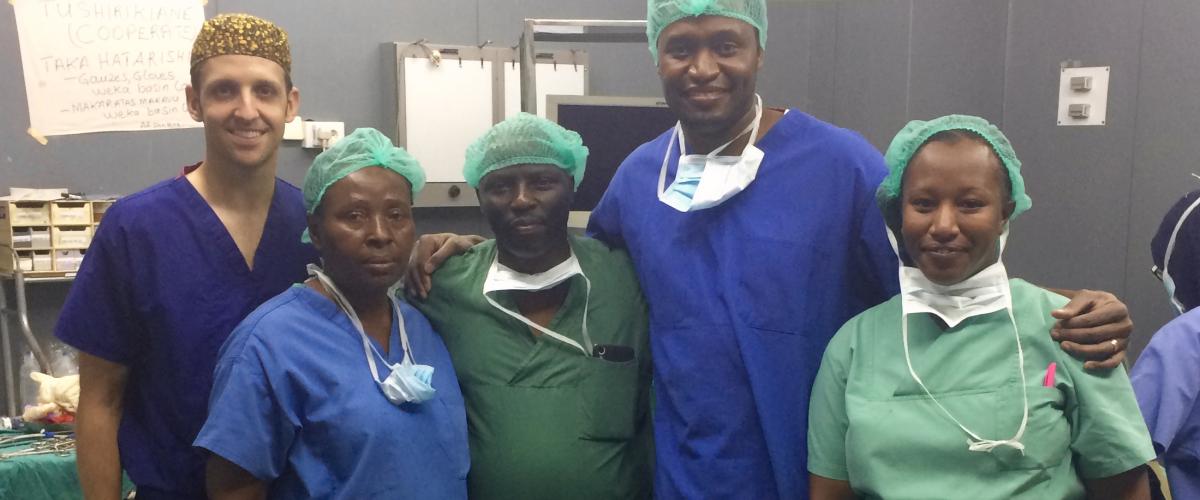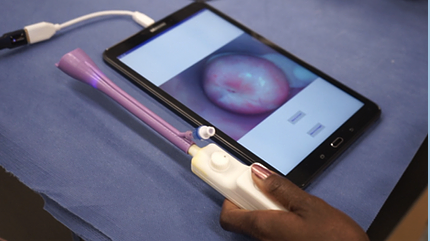 The Global Health Research Program is led by Megan Huchko, MD, MPH, Director of the Center of Global Reproductive Health in the Duke Global Health Institute.
The Center's goal is to become a leader in global reproductive health, fostering expertise on policies, programs, and innovations in reproductive health through rigorous research, education and strong relationships with partner countries. Dr. Huchko's research focuses on optimizing the diagnosis and treatment of cervical cancer among vulnerable women in settings where health disparities occur and has had NIH funded research programs in Kenya since 2006.
Ob/Gyn investigators also collaborate with the Center for Global Women's Health Technologies focuses its work in women's health on translational and laboratory research of relevance to breast and cervical cancer.