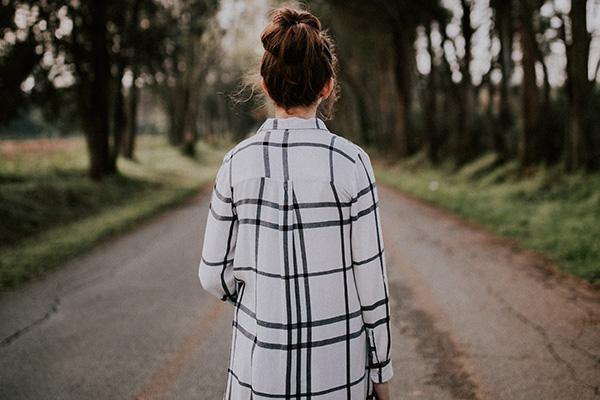 Following the Friday, June 24, 2022, Supreme Court decision in Dobbs v. Jackson Women's Health Organization overturning Roe v. Wade, thereby removing the federal Constitutional protection to the right to abortion, and leaving regulation of abortion up to the states, there have been inquiries to Duke Ob/Gyn about how to get involved in advocacy and ways to demonstrate support for reproductive health. Here are some options:
Join the Duke Reproductive Health Equity & Advocacy Mobilization (DREAM) Team
The goals of the DREAM Team are:
To advocate for policies and laws that preserve and enhance our ability to provide evidence-based, patient-centered women's health care to our patients
To create a group of advocacy-minded individuals who can share their medical knowledge in a variety of forums (op-eds, institution-based advocacy, discussions with legislators, media interviews, etc.)
To receive more in-depth advocacy training over time to gain skills specific to patient advocacy
To be a central resource for the institution to answer questions about legislation at a state level that will impact our patients
The group's goal is to meet once a month with plans for advocacy training and legislative updates. As a formal group organized within the department, the DREAM Team will work closely with Duke Public Affairs and Government Relations and will be non-partisan. Participation in the group is completely voluntary. Contact beverly.gray@duke.edu for information.
Patient Advocacy
Contact your legislators or legislators from counties your patients are coming from. There is power in numbers and when many physicians reach out with concern about how laws will impact our patients.

Use this link: 

https://www.ncleg.gov/FindYourLegislators

Just type in your address (at the above link), and you will find the names and links to contact information for your North Carolina Senator and House Representative.
Talking Points
Additional Advocacy Resources
Other advocacy resources are posted here to learn more about why access to abortion is fundamental to individuals in pregnancy and to help frame your advocacy efforts:
Donate to a Local Abortion Fund           
Carolina Abortion Fund offers funding to pay for procedures for patients in NC and SC who need financial support.
The Duke Abortion Fund is an internal fund for patients who need financial support who are seeking care at Duke. Many of these patients need hospital-based care because of complex medical histories. 

Donate to the American Society for Reproductive Medicine's Reproductive Care Protection Fund
This fund has been established by the ASRM to support reproductive care.