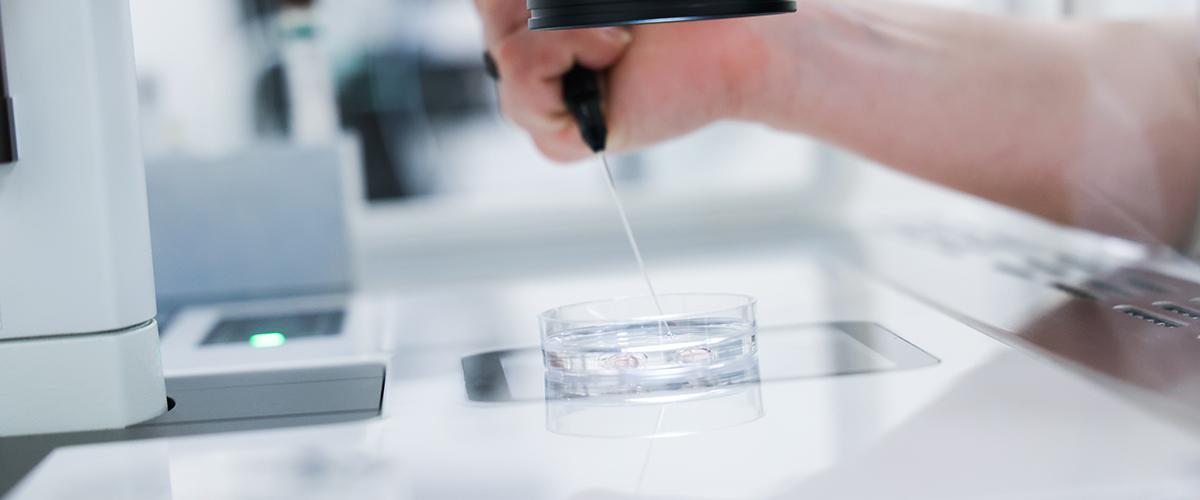 The mission of the Office of Research is to provide a Departmental environment where research and intellectual inquiry will flourish. To accomplish this goal the office provides pre- and post-award management including assistance with budget development, CV/Biosketches, facilities and resources, and financial management. 
Duke Obstetrics and Gynecology physicians, faculty, and researchers are dedicated to advancing women's health through excellence in research, teaching, and patient care.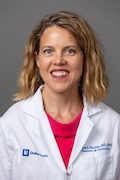 Megan Huchko, MD, MPH
Interim Vice Chair for Research, Duke Ob/Gyn
Director of the Clinical Research Unit
Dr. Huchko serves as Director for the Ob/Gyn Clinical Research Unit (CRU). Working closely with the other members of the Ob/Gyn Office of Research, Dr. Huchko oversees the CRU, including the scientific, operational and financial feasibility review process. She will also work to ensure that our research investigators and staff have the training, resources, and support needed to conduct high-quality, innovative clinical and translational research.