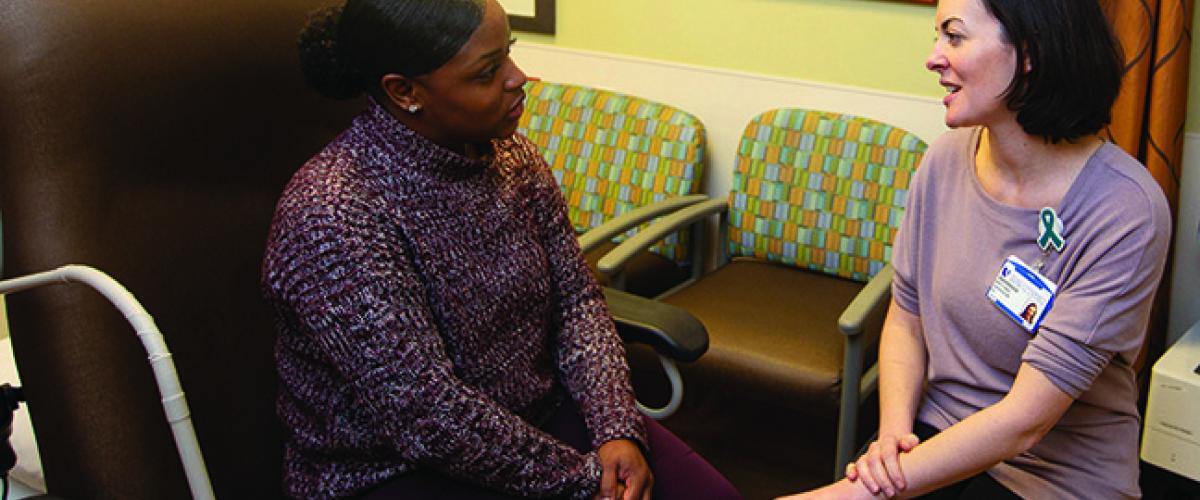 Duke Ob/Gyn is at the forefront of women's reproductive healthcare, education and research. The Department, currently #8 in U.S. News & World Report School of Medicine rankings and #23 in NIH grant funding (Blue Ridge 2020), has a robust research program with basic, translational (T1 and T2) and clinical investigators supported by over $11 million in research funding including $5 million from NIH (grants and contracts) and $3.4 million from non-NIH federal sponsors (PCORI, CDC, AHRQ, EPA) in 2020. This includes participation in multiple NIH-funded clinical trials and research networks, three NIH K12 Clinical Scientist Institutional Career Development Awards (BIRWCH, WRHR, KURe) and laboratories focusing on gynecologic malignancies, perinatology, epigenetics, early human development, and environmental impacts on reproductive health, and a burgeoning data science program.
Duke Ob/Gyn's Centers encompass partnerships throughout Duke University, and investigators have long-standing and highly successful collaborations with researchers in Duke's Departments of Pediatrics, Surgery, Medicine (Geriatrics), Biomedical Engineering, Population Health, Pharmacology and Cancer Biology, Psychiatry and Behavioral Sciences, Mechanical Engineering and Material Science, Family Medicine and Community Health, Pathology, Biostatistics and Bioinformatics, as well as the Duke Clinical Research Institute, Duke Global Health Institute, Duke Human Vaccine Institute and the Duke Nicholas School of the Environment. 
Duke Health Technology Solutions (DHTS), the Duke Analytics Center for Excellence (ACE) and other entities University-wide enable Research Centers to fulfill the Department's Office of Research Mission: to provide a Departmental environment where research and intellectual inquiry will flourish.