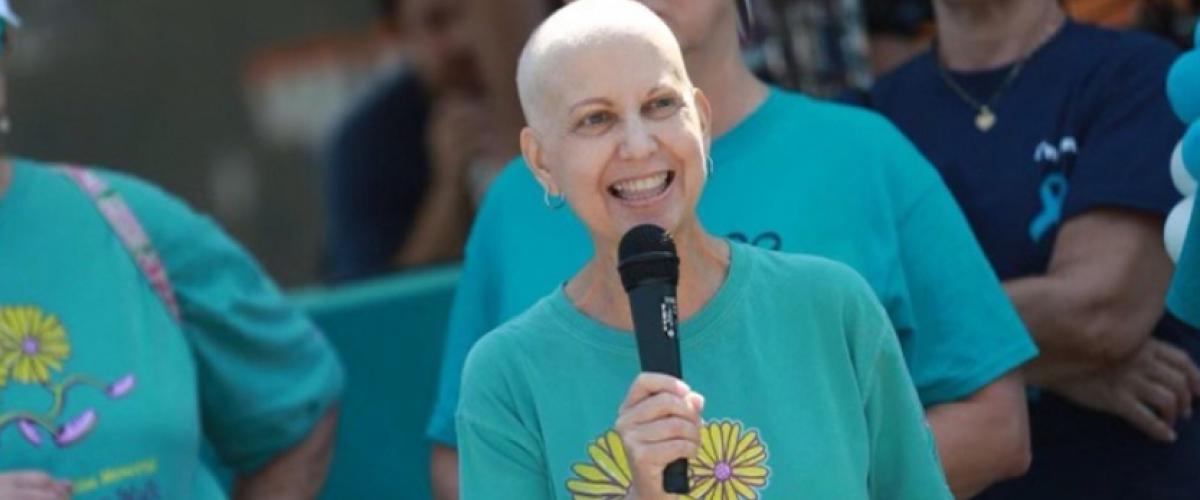 The Duke Division of Gynecologic Oncology is a leader in research, education and clinical care. Internationally-recognized faculty provide expertise in the evaluation and treatment of cancers that affect the reproductive system. This includes advanced minimally invasive surgery, chemotherapy, palliative care and management of hereditary cancers.
The Division is also involved in a broad range of clinical and translational research and are committed to training the next generation of gynecologic oncology specialists. Our faculty also serve in prominent roles in the Society of Gynecologic Oncology (SGO) and other national and international organizations in the field. 
Duke's gynecologic oncologists are specialists in treating women with cancers and preinvasive lesions that affect the reproductive system. This includes cancers of the ovary, fallopian tube, uterus, cervix, vagina and vulva as well as gestational trophoblastic disease. Our division provides care in all of the hospitals in the DUHS as well as at WakeMed Hospital in Raleigh and Alamance Regional Hospital in Burlington.  
Faculty employ the full spectrum of available treatment modalities including open, laparoscopic and robotic surgery, comprehensive surgical staging and sentinel lymph node mapping as well as cytoreductive procedures. We are also involved in management of chemotherapy (cytotoxics and biological agents), risk assessment and prevention of hereditary cancers and palliative care.  We also participate in a broad range of therapeutic clinical trials that aim to improve the treatment of these cancers in the future.  
Photo courtesy of Duke Cancer Institute