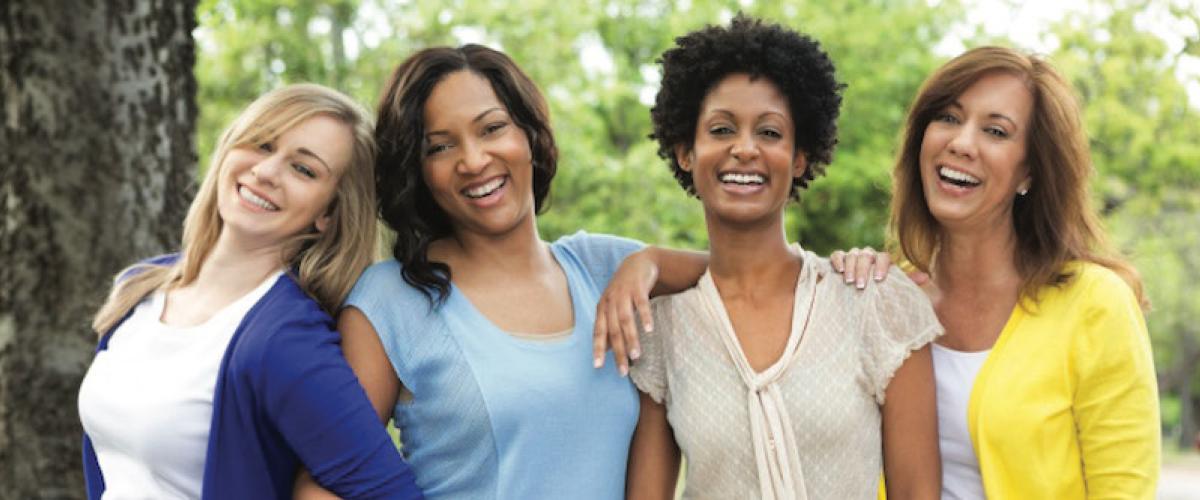 Comprehensive Services
We are pleased to offer a focused family planning program at Duke University Medical Center.  Our attending physicians are faculty of the Department of Obstetrics and Gynecology and are specialists in the field of family planning. 
We specialize in innovative contraceptive techniques and provide comprehensive contraceptive services, especially for patients with complex medical issues. Some of these conditions include hypertension (high blood pressure), diabetes, coagulation disorders (blood clotting problems), history of blood clots (deep vein thrombosis or pulmonary embolism), cardiac disease, migraines, extensive uterine or cervical surgeries, or a compromised immune system.
Contraceptive Services
•    Sterilization including Essure tubal occlusion procedure (www.essure.com)
•    IUD insertion and removal (www.paragard.com, www.liletta.com )
•    Nexplanon insertion and removal (www.nexplanon.com)
•    Emergency contraception
•    Adolescent reproductive health care
•    Counseling regarding all available and cutting edge research contraceptive methods to match the best method with your medical and social needs.
•    Counseling and contraceptive management for LGBT patients
Medical and Surgical Termination of Pregnancy
We provide medical and surgical termination of pregnancy in a private and specialized environment. Our services include management of complicated pregnancies, mid-trimester pregnancies, and termination for fetal anomalies.  All patients receive counseling regarding pregnancy options and procedures, ultrasound confirmation of pregnancy dating, and contraceptive options.  We provide 24-hour patient phone contact for emergencies.
Management of Miscarriage
We provide services for women experiencing miscarriage, including medical treatment and surgical management of pregnancy loss in private, specialized and compassionate outpatient environment.  In addition to comprehensive counseling and referral, we offer specialized support services to address emotional aspects of loss.
Anesthetic Options for Pregnancy Termination
•    Oral medications
•    Local anesthetic
•    General anesthetic (performed in the operating room)
Appointments
We accept all major insurance carriers.  We can also offer financial assistance to uninsured or underinsured patients paying out of pocket.  Please call our Family Planning Coordinator directly at 919-668-7888 for more information or to make an appointment.  
Contact Information
Located in Duke South - Clinic 1J - 200 Trent Drive  Durham, NC 27710
Appointments and inquiries:  919-668-7888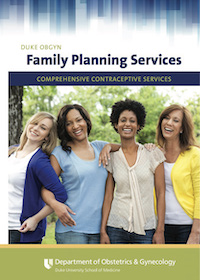 Family Planning Services