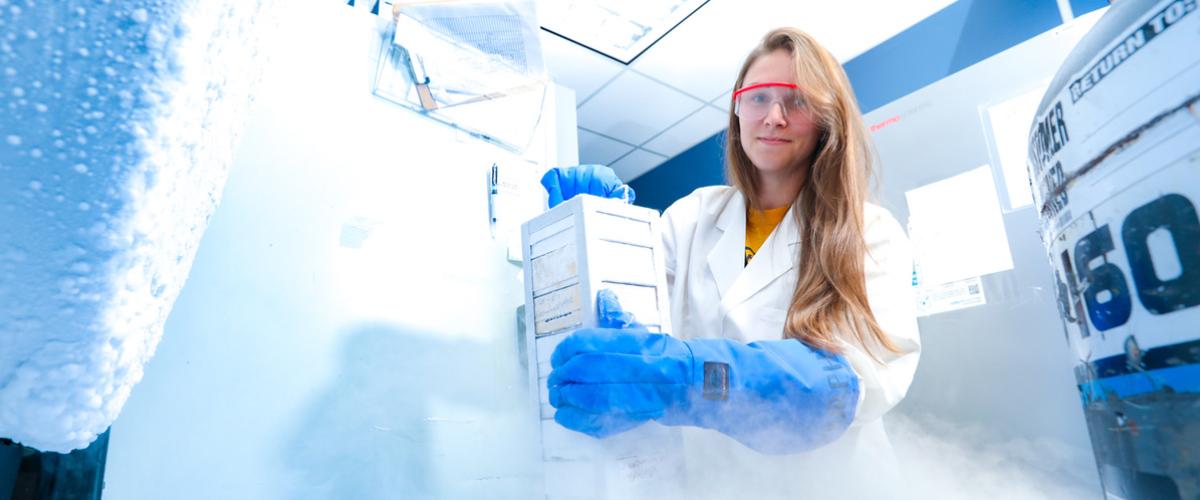 Message from the Interim Vice Chair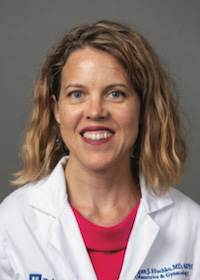 As the interim Vice Chair for Research, I am proud to support our faculty, trainees, and staff in the conduct of basic, translational and clinical research. Duke Ob/Gyn has a long history of high-quality research that impacts women across the lifespan. We are committed to a culture of scientific integrity, rigor and transparency that ensures the highest professional conduct and critical review of research results.
The Ob/Gyn Office of Research provides support throughout the entire research process — from idea generation to study implementation and results analysis and dissemination. Our Research Administration Support Resource (RASR)-based grant management team will assist with proposal development, contract negotiation and financial management of research, while our Clinical Research Unit provides oversight and facilitation of studies involving our patients. The Office of Research facilitates access to statistical and data management through the School of Medicine, and grant funding through the Charles B. Hammond, MD, Research Fund. We work closely with the Education Committee to support trainee research, showcased in our annual Charles B. Hammond, MD, Research Day, and collaborate with the Communications team to bring you the latest news on research and innovation. We welcome the opportunity to guide or assist you with your research questions and studies, no matter how trivial or monumental the task may be. Please do not hesitate to contact us at obgynresearch@duke.edu.
—Megan Huchko, MD, MPH