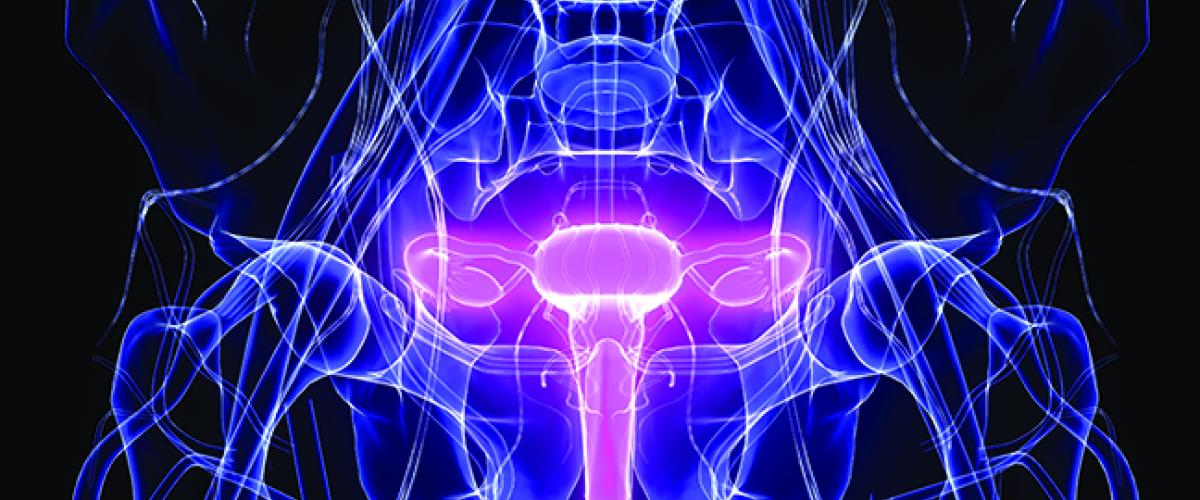 The Center for Women's Health Data Science is led by Eric Jelovsek, MD, MMEd, MSDS. The Center's mission is to deliver high quality data and use different forms of data science to achieve project-specific goals in women's health at the direction of the Department leadership and faculty. The group is a Departmental extension of the Institution-wide Department Analytics Resources Team (DART). DART includes 25 data personnel, including data analysts, data warehouse developers, data modelers and project managers representing clinical operations, research and finance. The team provides continuous monitoring and maintenance of data assets to keep data-driven operational activities running smoothly and provides management of analytic personnel and office space for work.
A major goal of the Center is to develop and implement clinical prediction models that can be implemented in real-time by providers and patients to provide individualized patient-centered care using our team's expertise in predictive analytics, machine learning, and "big data" analyses. The Center supports the Stork Data Universe, which contains EHR data from all antepartum, intrapartum and postpartum encounters from 2013 to present (updated nightly) and includes over 36,000 deliveries.
The Women's Health Data Universe includes data from all patient encounters of females aged 9 and older over the same time period and includes over 808,000 unique patient encounters.
Recent News
Data are everywhere in healthcare and are produced faster than we can comprehend. Providers are attempting to harness the power of these data to make better clinical decisions and benefit our patients.