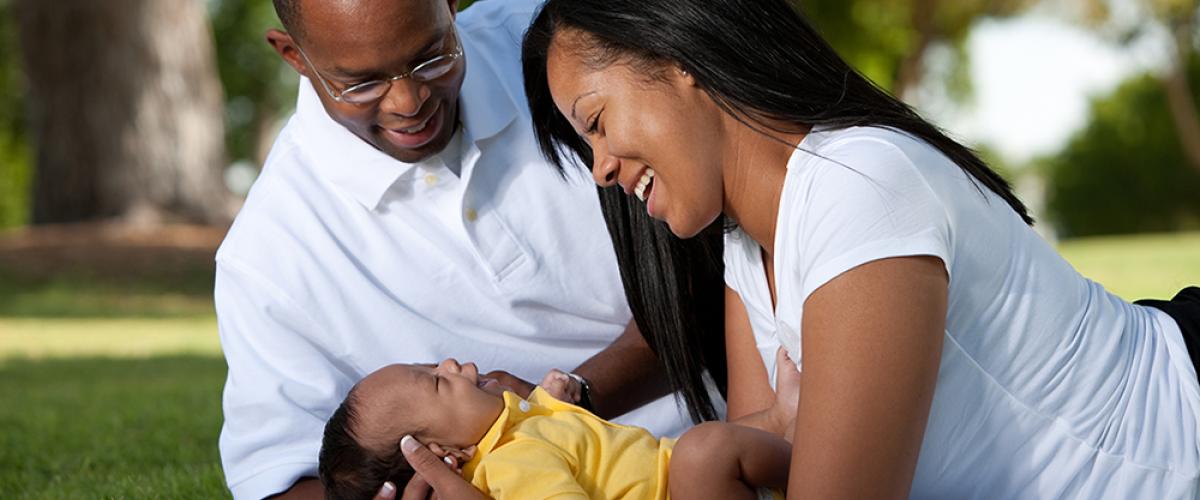 The Department has a long-term dedication to alleviating reproductive health disparities through both clinical care and research programs using qualitative, quantitative and implementation science techniques. The Duke-NCCU BIRCWH program has established an innovative partnership between Duke and North Carolina Central University, a Historically Black College/University and has particular focus on investigating women's health disparities.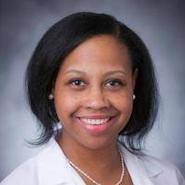 Research by Sarahn Wheeler, MD, focuses on race disparities in preterm birth and developing interventions to improve utilization of preterm birth prevention therapies. Dr. Wheeler aims to eliminate racial disparities in preterm birth, particularly among Black women. Dr. Wheeler is the director of the Duke Prematurity Prevention Program, a multidisciplinary clinical program that provides care to women at the highest risk for preterm birth. She has worked to integrate her research efforts into the clinical program, ensuring equitable access for all patients at risk for preterm birth. In her research, she has studied the impact of racial and ethnic variation in the cervical microbiome on preterm birth, understanding and eliminating barriers to accessing preterm birth preventive therapies among Black women, and identifying different employment situations as potential barriers to preterm birth prevention in Black women. Dr. Wheeler has also utilized her research funding to develop and sustain research partnerships with community-based organizations focused on maternal health, which are critical to ensuring her work addresses issues and concerns that are important to the Durham community.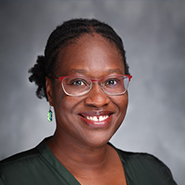 Whitney Robinson, PhD, an epidemiologist whose research focuses on racial disparities in gynecologic conditions, recently joined Duke Ob/Gyn and works in the Division of Women's Community and Population Health. Her research focuses on health disparities and everyday challenges (such as poverty during childhood, limited healthcare options, other ways that structural racism plays out in people's lives) and how they contribute to people's risk of dealing with chronic health care issues.