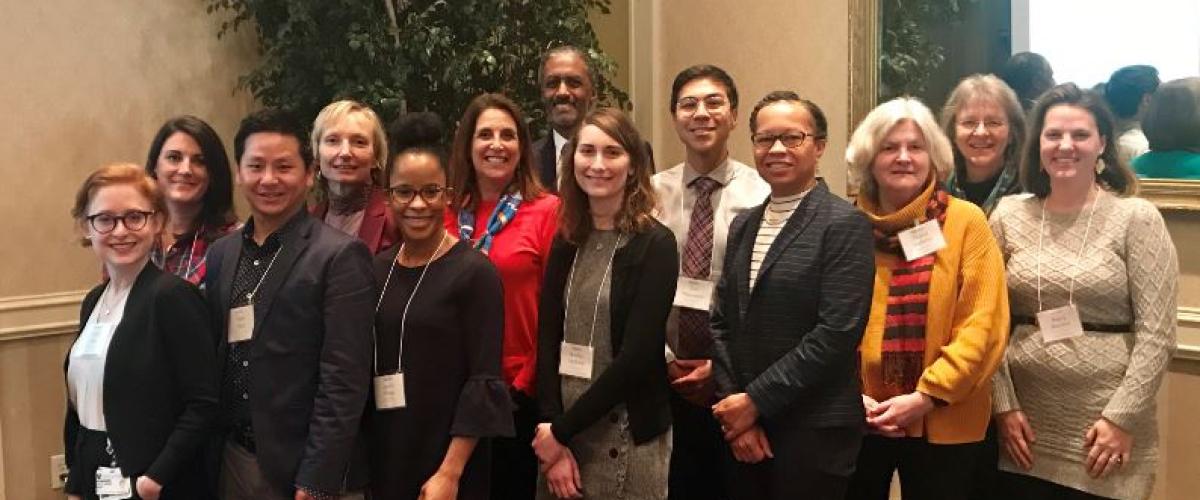 BIRCWH – K12 Institutional Career Development Program
Building Interdisciplinary Research Careers in Women's Health
About the BIRCWH Program
The Duke University School of Medicine and North Carolina Central University (NCCU) are recipients of a National Institute of Child Health and Human Development (NICHD) Building Interdisciplinary Research Careers in Women's Health (BIRCWH) grant. The BIRCWH program is led by the NIH Office of Research on Women's Health (ORWH), along with nearly a dozen other NIH Institutes and Centers. The BIRCWH is a K12 Institutional Training Grant that provides junior faculty at Duke or NCCU 75% salary support (50% for surgical specialties) for up to $100,000 per year for a minimum of two years. The program provides research development support to pursue research careers related to women's health and builds upon existing interdisciplinary faculty relationships to foster productive and innovative collaborations.
In 2022, our 5-year renewal was awarded, which will lead to 25 years of continued funding for the BIRCWH program.
Purpose
The purpose of the BIRCWH Faculty Development Program is to promote the career development of junior faculty pursuing interdisciplinary basic, translational, behavioral, clinical, and/or health services research relevant to the health of women and, where appropriate, the use of both sexes to better understand the influence of sex as a biological variable on health and disease.
The BIRCWH also aims to strengthen the Women's Health Research enterprise at Duke and NCCU. The BIRCWH Program provides advanced training, mentoring and career guidance. BIRCWH research spans the entire spectrum of Women's Health topics, and the program is open to all types of clinicians and non-clinicians.
Program Contacts, Leadership and Staff

Principal Investigator / Program Director
Cindy Amundsen, MD
Scholars@Duke Bio

Site-PI North Carolina Central University
Nina Smith, PhD
NCCU Bio

Program Coordinator
Friederike Jayes, DVM, PhD
Scholars@Duke Bio

Career Development Program Specialist
Rebecca Kameny, PhD
Please forward any questions to Dr. Jayes, BIRCWH Program Coordinator.