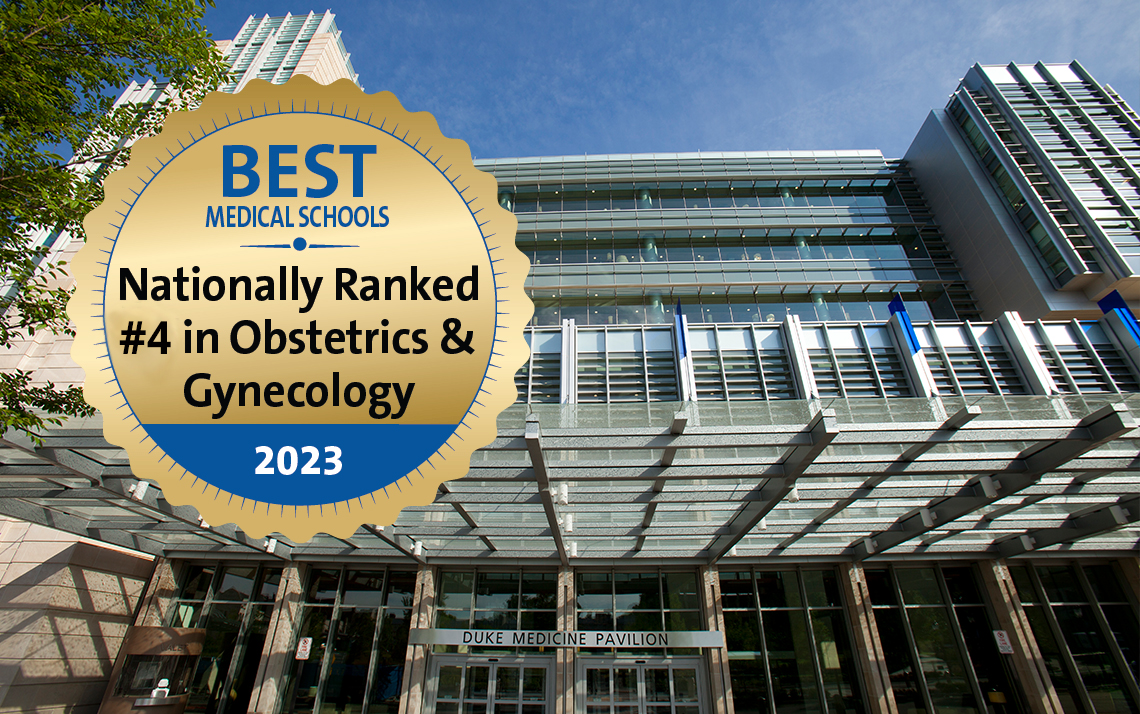 The Department of Obstetrics and Gynecology at Duke University has a long history of commitment to excellence in graduate and undergraduate medical education. The program has a nationally and internationally recognized faculty who are dedicated to training future leaders of our specialty.
The program's missions are to provide outstanding clinical education and training in women's health specialties and subspecialties, provide mentorship and a foundation for basic and clinical research and to assist the trainees in the development of teaching skills at the undergraduate and graduate medical education levels.
Interested in a residency or fellowship? Check out our programs!