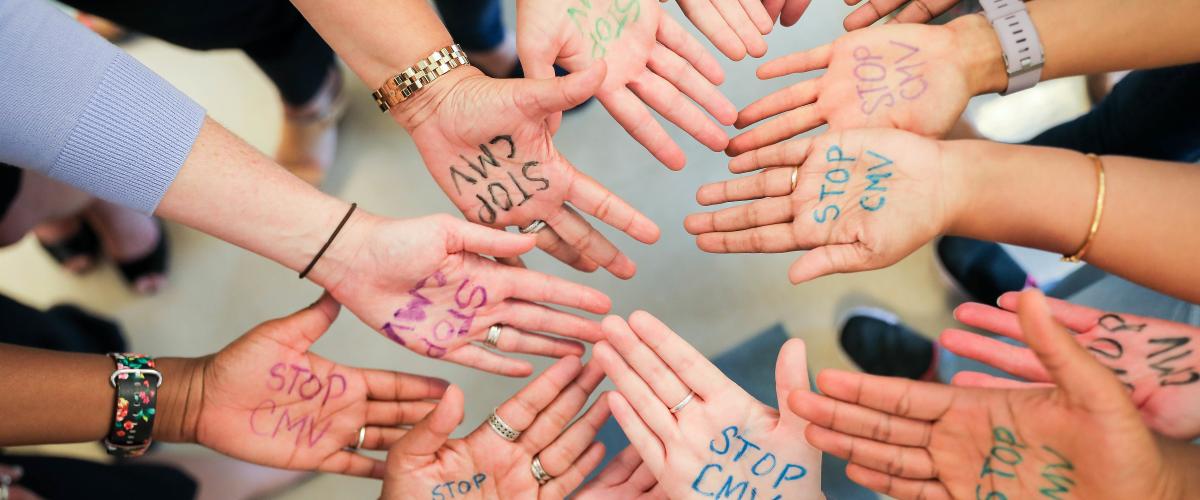 The Department, currently #8 in U.S. News & World Report School of Medicine rankings and #23 in NIH grant funding (Blue Ridge 2020), has a robust research program with basic, translational (T1 and T2), and clinical investigators supported by over $11 million in research funding, including $5 million from NIH (grants and contracts) and $3.4 million from non-NIH federal sponsors (PCORI, CDC, AHRQ, EPA) in 2020. This includes participation in multiple NIH-funded clinical trials and research networks, three NIH K12 Clinical Scientist Institutional Career Development Awards (BIRWCH, WRHR, KURe) and laboratories focusing on gynecologic malignancies, perinatology, epigenetics, early human development, and environmental impacts on reproductive health, and a burgeoning data science program.
The Department's faculty produce approximately 200 peer-review publications annually. The Charles B. Hammond Research Fund ($2.7 million endowment) provides competitive seed funding to Duke Ob-Gyn residents, fellows and junior faculty twice per year and supports our annual research day. In 2018, a Department-wide research retreat identified areas of existing and unique research excellence where Departmental and other resources, including faculty recruitment, would be targeted, resulting six broad themes: 1) Reproductive Infectious Disease and Immunology; 2) Gynecologic Cancer; 3) Peri-conceptional Wellness and Early Human Development; 4) Pregnancy and Perinatology; 5) Pelvic Floor Disorders and 6) Innovative Research Methods (health services research, data science, predictive analytics/machine learning).
Research Collaborations
Duke Ob/Gyn investigators have long-standing and highly successful collaborations with researchers in Duke's Departments of Pediatrics, Surgery, Medicine (Geriatrics), Biomedical Engineering, Population Health, Pharmacology and Cancer Biology, Psychiatry and Behavioral Sciences, Mechanical Engineering and Material Science, Family Medicine and Community Health, Pathology, Biostatistics and Bioinformatics, as well as the Duke Clinical Research Institute, Duke Global Health Institute, Duke Human Vaccine Institute and the Duke Nicholas School of the Environment.