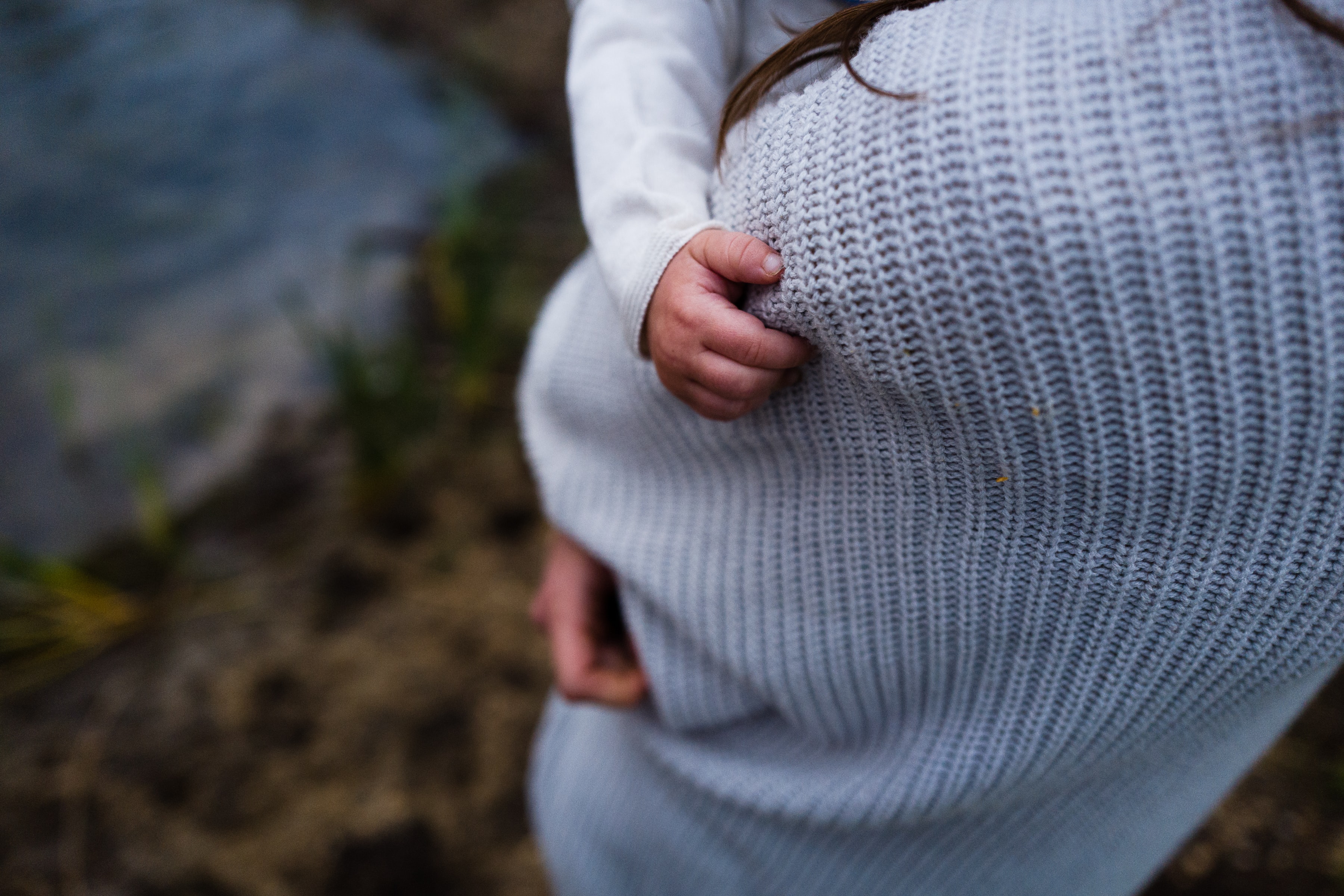 Duke Ob/Gyn's Division of Women's Community and Population Health is structured around a common mission: to improve the health of women in our communities, particularly the underinsured and underserved.
The goal is to provide care to the underserved women in our community, including at the Durham, Person and Franklin County Health Departments, Lincoln Community Center, VA Medical Center, our clinics in 1J and the Resident Gynecology and Obstetrical patient services. Faculty provide essential women's health programs like the Family Planning Clinic and Cervix Clinic. The Division also encompasses Global Reproductive Health (through the Duke Global Health Institute). This unified structure improves the Division's capacity to provide high quality care to the women of our community and give clarity of purpose and a unified mission.
The Division enables Duke Ob/Gyn to align with our Departmental Strategic Plan, and in particular, our Core Values of Excellence and Community:
Excellence: We set high standards and bring exceptional quality to all areas of women's healthcare, research and education.

Community: We are in tune with and engage our community to make our care accessible for all who need women's health services.