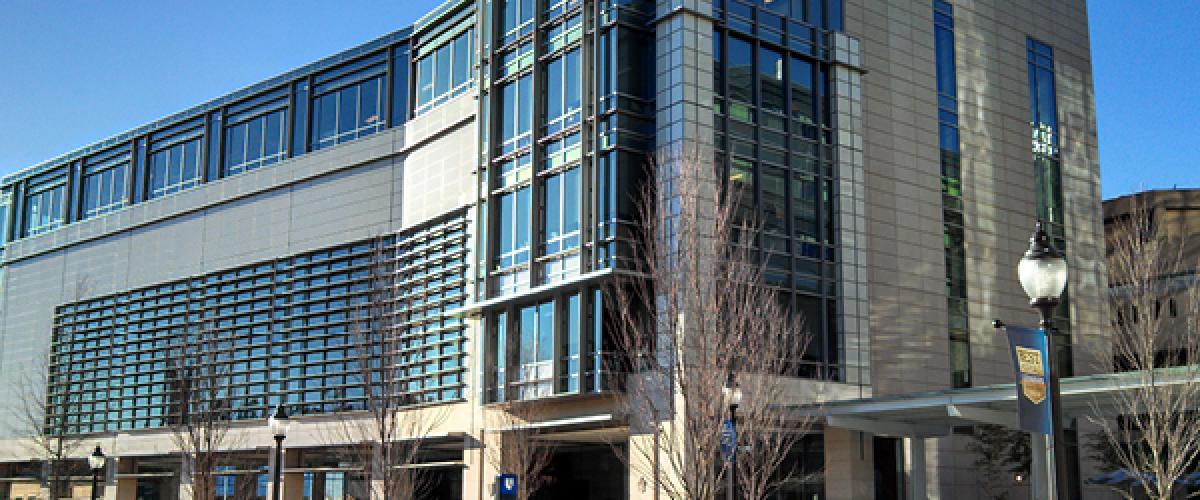 This annual symposium is organized by the UNC and Duke/NCCU Building Interdisciplinary Research Careers in Women's Health (BIRCWH-K12) and Women's Reproductive Health Research (WRHR-K12) programs. This symposium is just one of the ways we share our resources to nurture the careers of our junior faculty while bringing fresh perspectives to the field of women's health.
2023 Symposium (Feb 17) at Duke Trent Semans Great Hall
This year's event will be a research-career-oriented meeting with presentations by BIRCWH and WRHR scholars and a panel discussion led by Geeta Swamy, MD, Duke University's Associate Vice President for Research and Vice Dean for Scientific Integrity. Additional details and a full agenda will be available once registration is open in early January.
The meeting will be held from 12:30-4:30 p.m. followed by a 1-hour reception.
PAST EVENTS
Scholar Presentations

Q&A: Patient and Community Engagement and Retention

Panel Discussion: Pregnancy as Inclusion/Exclusion Criteria: Ethical and Pragmatic Consequences for Women's Health Research
Chairs' Perspectives: Avoiding Common Pitfalls in Academic Research Careers
Scholar Presentations
Small Group Breakouts

When Things Don't Go as Planned
Managing Professional Relationships
Work-Life Integration
Leading a Research Team

Panel Discussion: The Scientific Importance of Race and Racial Diversity in Research
Scholar Networking
Program Contacts
PI of the Duke/NCCU BIRCWH Award and Program Director: Cindy Amundsen, MD
Site-PI NCCU: K. Sean Kimbro, PhD
Program Coordinator: Friederike Jayes, PhD – please forward any questions to the BIRCWH Program Coordinator