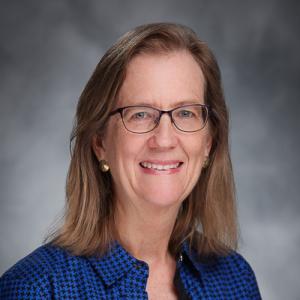 Research Program Leader
Contact Information:
Rebecca Kameny is a Research Program Leader for the BIRCWH (Women's Health) and KURe (Benign Urology) K12 Institutional Career Development Programs. She also supports a collaborative U01 grant (PROMISE Study) and an R25 Research Education Program called UrogynCREST. Dr. Kameny is an experienced research professional and enjoys coordinating and communicating with diverse stakeholders to produce research and training deliverables. Additional expertise includes academic editing, training content management, interviewing, and grant support. Dr. Kameny received a bachelor's degree in linguistics from UCLA, and a PhD in developmental psychology from the City University of New York Graduate Center.