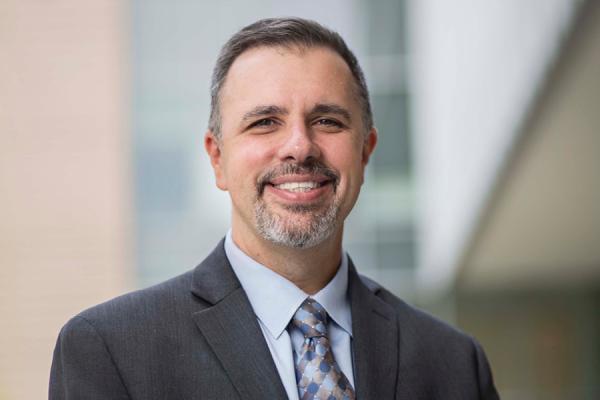 As the chair of Duke Ob/Gyn, I continue to be inspired every day. Our team works together to provide outstanding care to the women in our community, to educate tomorrow's leaders in women's health care and to and make discoveries that will advance women's health.
While this past year has brought challenges, including a lingering pandemic, nursing and staff shortages and the Supreme Court's decision to overturn Roe v. Wade, we continue to strive to achieve our mission: deliver better health and hope to all women and their families through compassionate care, innovation, education and discovery.
Despite the challenges of the unknown landscape for reproductive health brought on by the Supreme Court's Dobbs v. Jackson Women's Health Organization decision, as a department, we are unwavering in our commitment to provide and advocate for comprehensive women's health care, including abortion.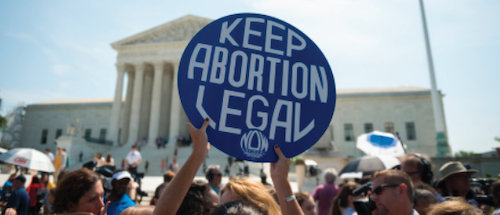 An overview of the numerous interviews around advocacy and abortion care in our post-Roe world can be found here.
As you read this issue of our annual publication, you will note the exceptional work and excellence that has been achieved as we translate research from bench to bedside  — and provide hope to our patients and their families. Here are just some of the highlights:
In commemoration of the 50th anniversary of Duke Cancer Institute and the 50th anniversary of the Division of Gynecologic Oncology, you'll see a compilation of truly extraordinary work in this field, and a look at what the future holds.
 
New findings demonstrate a practice-changing paradigm shift for urogynecologists consistent with trials in other fields, which have shown that early activity doesn't impede outcomes and may improve them in some circumstances.
 
A multidisciplinary team in Duke's Müllerian Anomalies Program brings the necessary skillset to offer each patient the best possible solution, coordinating surgical care, recovery and long-term follow-up not possible at most hospital centers across the country.
 
Popular TikTok videos related to intrauterine devices (IUDs) tend to depict negative patient experiences related to pain, while some videos conveyed unreliable information. Duke Ob/Gyn led a study to analyze patients' personal experiences.
 
Work in global health continues to impact cervical cancer diagnostic screening through clinical translation of a diagnostic algorithm: Colposcopy Aided Risk Evaluation (CARE). And an innovative, real-world experiment to potentially measure the possible effects of exposure to per- and polyfluoroalkyl compounds (PFAS) on maternal health is underway in partnership with the Duke Global Health Institute.
Thank you for taking the time to learn about how Duke Ob/Gyn is a leader in cutting-edge research, specialized care delivery and life-changing results.

Matthew D. Barber, MD, MHS
E.C. Hamblen Professor and Chair,
Duke Ob/Gyn

---