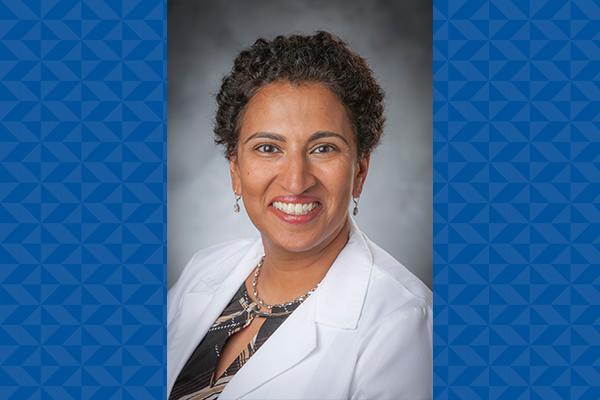 The Duke Human Vaccine Institute (DHVI) successfully recompeted for a five-year, indefinite delivery/indefinite quantity (IDIQ) contract from the Centers for Disease Control and Prevention (CDC) Immunization Safety Office to serve as one of eight medical research centers for the Clinical Immunization Safety Assessment Project (CISA). The contract will allow DHVI to provide services through the issuance of individual task orders to support vaccine safety monitoring that meet U.S. public health priorities.
The CISA project, established in 2001, works to improve the understanding of adverse events following immunization at the individual patient level. Duke has served as a member of the CISA team since 2012 with efforts being led by Drs. Emmanuel Walter, Michael Smith, Geeta Swamy, and Ken Schmader. The new IDIQ contract has a maximum award amount of $86 million, inclusive for all centers.
Through one of the newly awarded contract task orders, DHVI will assist the CDC by providing consultation for U.S. healthcare providers with complex vaccine safety questions about their patients and will provide advice to help lead to a broader understanding of vaccine safety issues. The team will also assist the CDC in response to any vaccine safety emergencies, such as a pandemic.    
In addition to providing vaccine consultation services, CISA conducts clinical research to advance the knowledge of vaccine safety and inform clinical and public health practice. DHVI has played a key role in conducting over 15 previous CISA research studies. Under this new award, DHVI will receive $2.2 million for Dr. Swamy to lead a study to assess the safety of simultaneous mRNA COVID-19 and inactivated influenza vaccines in pregnant participants, which is timely given the recent approval of RSV vaccine in pregnancy. The contract is managed by DHVI but this study in pregnant participants will be conducted through the Duke Perinatal Clinic's research team, which has also worked in the CDC network for many years.
—Duke Human Vaccine Institute