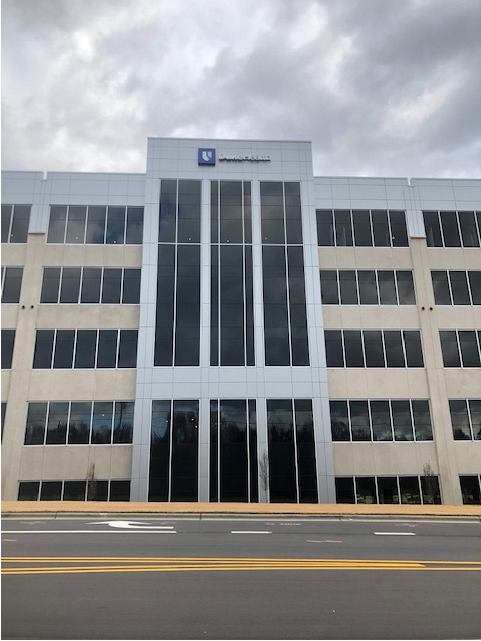 Duke Ob/Gyn's new multi-specialty clinic, Duke Women's Health Arringdon, opened on June 28, 2021. This clinic, located off Page Road in Morrisville, will house providers from multiple Divisions including Minimally Invasive Gynecologic Surgery, Duke Women's Health Associates, Women's Community and Population Health and Duke Women's Health Holly Springs. It will also be the primary location for the Duke Center for Menopause, co-led by Camille Moreno, DO, NCMP, and Jennifer Howell, MD, and the new Pediatric and Adolescent Gynecology (PAG) Program, also led by Dr. Howell.
Dr. Howell is a former graduate of the Duke Ob/Gyn residency program (Class of 2000) and for the past 11 years has been on faculty at UNC, where she was Associate Professor of Ob/Gyn and founder and Director of UNC's Menopause Specialty Clinic, and Director of its PAG Clinic. Dr. Howell is currently the only provider in North Carolina with a Pediatric Adolescent Gynecology-focused practice designation by ABOG, so we are excited to bring her unique background and expertise to Duke.
The clinic's leadership is comprised of Amy Broach, MD, Medical Director; Carolyn O'Connor, HCA; Sarah Roemer, BSN, RN, Nurse Manager; and Necole Murphy, Service Access Manager.
Beyond the new Duke Women's Health Arringdon clinic, the Arringdon location will also serve as the new home of the Duke Fertility Center (anticipated move this fall). It also is the Department's newest ambulatory surgery center, which will serve physicians from all the groups located there, and has radiology services including mammography.