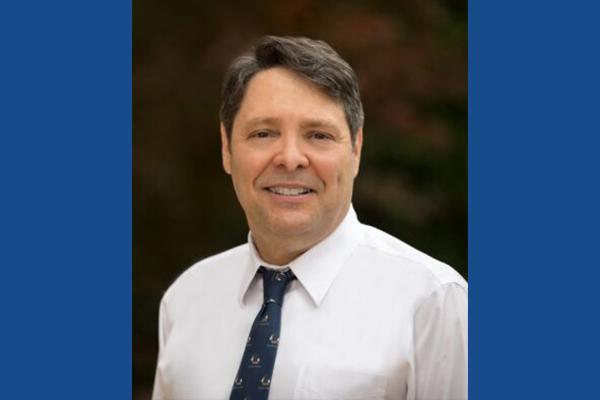 Steven L. Young, MD, PhD, will join Duke Ob/Gyn as chief of the Division of Reproductive Endocrinology and Infertility on Jan. 9, 2023. 
Dr. Young is currently acting academic division chief and research director; REI fellowship program director; and a tenured professor of obstetrics and gynecology at the University of North Carolina School of Medicine, where he has held faculty positions since 2004. Prior to that, he was a member of the faculty at the University of Missouri and the University of Texas Medical Branch at Galveston.  
His research interests and expertise focus on the areas of embryo implantation, infertility, IVF and disorders of reproductive hormones. Additionally, he has a special interest in endometriosis-related infertility, and in 2021, received a $7 million NIH grant to establish an Endometriosis Research Center at UNC.
He has held a number of leadership roles, including as past president of the Reproductive Immunology Special Interest Group and current vice chair of the Endometriosis Special Interest Group of the American Society for Reproductive Medicine. Dr. Young has also published extensively and has over 100 peer-reviewed papers.
A graduate of the University of California, San Diego (BA, 1982) and the University of Miami School of Medicine (MD/PhD, 1991), Dr. Young went on to complete his residency in obstetrics and gynecology at Yale University School of Medicine in 1995 and his fellowship in reproductive endocrinology and infertility at the University of North Carolina at Chapel Hill in 1997.