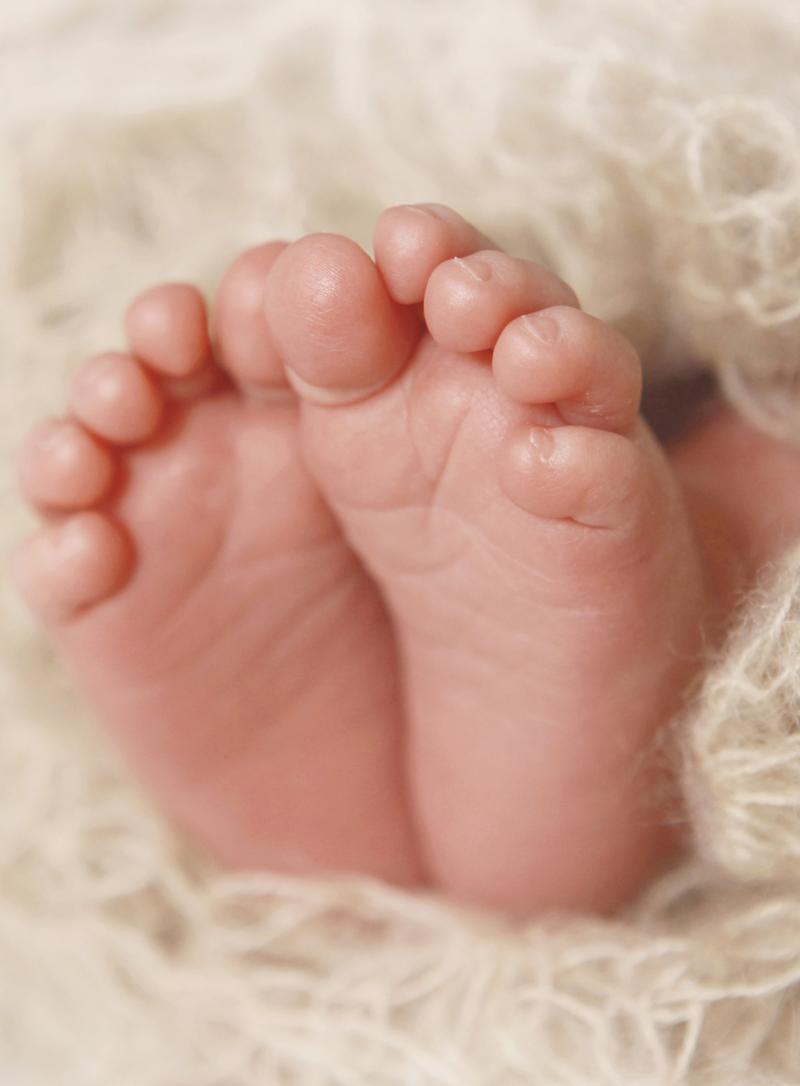 Findings from researchers at UNC-Chapel Hill and the Duke School of Medicine, published today in the Journal of the American Medical Association (JAMA), show that, in 2020, more than 500,000 births in the United States occurred in Catholic hospitals, which do not provide a full range of reproductive health care. In more than 10% of U.S. counties, Catholic hospitals were the predominant option for delivery care, and many of those counties had no available alternative.
To date, this is the first analysis to give a clearer picture of the distribution of births happening at the county level in Catholic hospitals. These hospitals often put limits on access to care for miscarriages, pregnancy complications or contraception during and following delivery as a result of their adherence to the Ethical and Religious Directives for Health Care Services. The study found that Catholic hospitals managed 15.2% of total U.S. births in 2020.
"Concentrations of Catholic hospitals and the lack of alternatives mean that people who need care in these communities may be deprived of a full range of reproductive health care, but other research shows that many people don't know that their hospital is Catholic," said Alice Cartwright, who is a doctoral candidate in maternal and child health at the UNC Gillings School of Global Public Health.
Research in Perspectives on Sexual and Reproductive Health and Contraception has also found that patients expect the full range of contraceptive services to be available regardless of hospital affiliation. Results from a national survey in 2018 in the American Journal of Obstetrics and Gynecology showed that 81% of respondents feel it is somewhat or very important to know about a hospital's religious restrictions on care.
Cartwright led the review along with epidemiology doctoral student Brooke Bullington from the Gillings School, Associate Professor Kavita Shah Arora, MD, from the UNC School of Medicine and UNC Health, and Jonas Swartz, MD, assistant professor at the Duke University School of Medicine, Division of Women's Community and Population Health, and 2011 Master of Public Health alumnus from the Gillings School.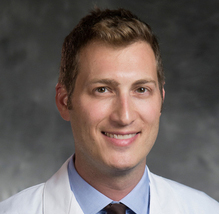 Catholic hospital restrictions on obstetric care may be compounded by state abortion restrictions, especially if there are no non-Catholic hospitals nearby. Some patients may not have access to adequate treatment for previable premature rupture of membranes, ectopic pregnancies and miscarriage at Catholic hospitals.
This is likely to have a disproportionate effect on vulnerable groups, especially low-income and rural populations and those who risk losing health insurance shortly after delivery. As the Catholic hospital market share grows, the researchers say that this may worsen health disparities.
Read the letter in JAMA.
— Posted courtesy of University of North Carolina Gillings School of Global Public Health