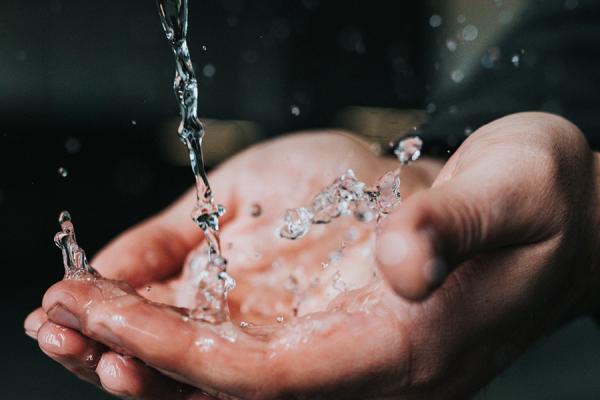 An innovative, real-world experiment to evaluate the effects of exposure to per- and polyfluoroalkyl compounds (PFAS) on maternal health and fetal development, and raise awareness at the community level in North Carolina and around the globe, is the focus of the work led by Liping Feng, MD, of Duke Ob/Gyn's Division of Reproductive Sciences and an affiliate of the Duke Global Health Institute. Her research looks at PFAS mixtures mimicking real-life exposures, not just the effects of single PFAS compounds in isolation. The model can potentially translate to applications for national and global evaluation of PFAS contamination, and development of standardized guidelines and education programs to increase community awareness.
Dr. Feng's research found that in utero PFAS exposure resulted in hypertension and alterations of locomotor development in offspring. While the research is relatively new, Dr. Feng is using the findings to identify other communities throughout the U.S. and around the world that are interested in researching PFAS compound exposure. Her results have been published in environmental health journals and are being shared among environmental conferences that are now centering research like hers with the goal of bringing awareness to PFAS exposure.

"I advocate for pregnant patients who are impacted by PFAS exposure and champion translating environmental health research into clinical care, and awareness among physicians of PFAS toxicities," said Dr. Feng.
Read the complete article on Dr. Feng's work by Alessandro Figueroa.
---