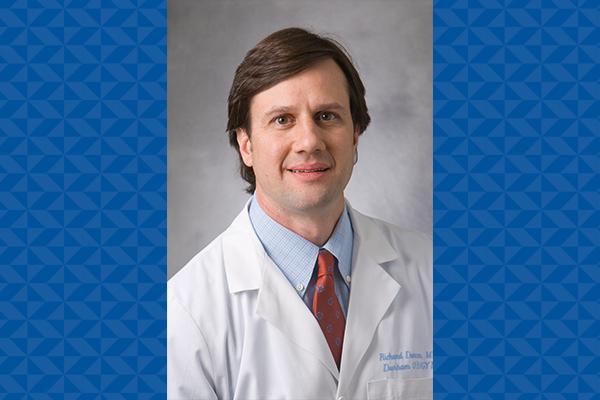 Duke Regional Hospital has announced its newly elected Medical Executive Committee (MEC) members and introduced its MEC leadership team. Congratulations to Richard Duncan, MD, who has been elected to the FY24 MEC as president-elect. 
FY24 Medical Executive Committee: 
Joe Minchew, MD, President

Richard Duncan, MD, President-Elect

Tracy Setji, MD, Treasurer

David Boyte, MD, Past President

Nancy MacLaurin, MD, continues to serve in an MEC leadership role as chair of obstetrics and gynecology for the FY24 MEC.