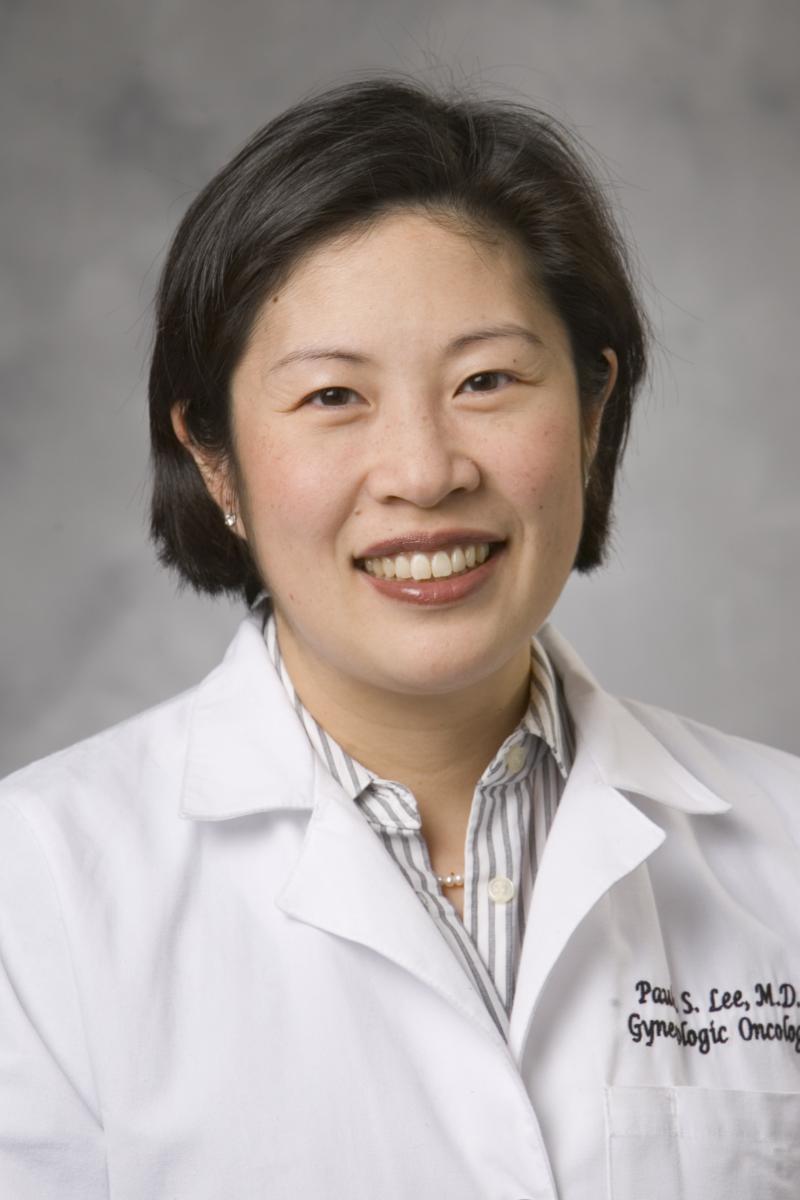 Gynecologic Oncologist Paula Lee, MD, MPH, International Mentor for the Uganda Fellowship Program of the International Gynecologic Cancer Society (IGCS), has served as an educator, leader and mentor for graduates of first gynecologic oncology fellowship in Uganda, and the second one in East Africa.
Graduates of the 2019 IGCS program are Dr. Jerome Katumba and Dr. Mariam Nabwire of the Uganda Cancer Institute. They  hope to develop career goals and work to improve the morbidity and mortality caused by gynecologic cancers in Uganda. Cervical cancer is the leading cause of cancer-related deaths in Ugandan women. The incidence and mortality rates for cervical cancer in Uganda are higher than Africa and East Africa.
"I am immensely proud of Mariam and Jerome for their achievement in successfully completing their fellowship. They are the first two fellows to graduate from the Uganda program...The partnership with IGCS strengthened the curriculum and processes to achieve excellence in the quality of training. With IGCS funding support, Jerome and Mariam were able to complete an 8 week observership in the United States that they both found very meaningful for their training. In addition, the support from other passionate global educators from IGCS has been very rewarding to me, " said Dr. Lee.
"I am very grateful for the commitment of all the external mentors, especially Dr. Stefanie Ueda. With her experience, I learned how to navigate mentorship and leadership in a challenging setting with many stakeholders involved. I owe many thanks to Duke, especially Dr. Andrew Berchuck (Division Chief, Gynecologic Oncology - Duke Ob/Gyn), who supported and believed in me to make a difference. Finally, I am grateful to the women in Uganda to trust their care in us as we continue to do our best to improve their gynecologic oncology outcomes."
Read more about the graduates here.